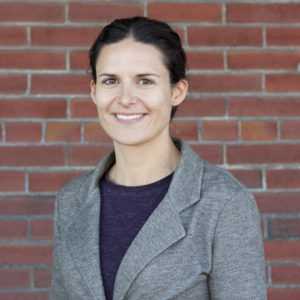 Sara Kelsey is a marketing advisor at Sciota Trading, Ltd.
Sara graduated from Iowa State University with a degree in agricultural business with an emphasis in marketing and price analysis. She has over 16 years of experience as a marketing advisor, and she joined Sciota Trading, Ltd. in 2016.
Sara enjoys market research and believes a marketing plan is vital to optimizing cash sales and managing price risk while limiting emotional decisions.
Sara and her husband have two kids. In her spare time she enjoys being outdoors and playing basketball with her family.