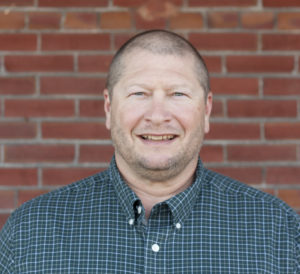 Steve Reece is the president of Sciota Trading, Ltd.
Steve grew up on Alleman, Iowa, and graduated from Iowa State University in 1987 with a bachelor's degree in farm operation/agricultural studies.  He has been an agriculture marketing advisor since 1987 and the president of Sciota Trading, Ltd. for over 20 years.  Steve has served on the National Futures Association's Introducing Broker Advisory Committee and NFA Board Nominating Subcommittee and is a member of the National Introducing Brokers Association.
Steve is married and has five daughters, a son-in-law, and three grandchildren. He enjoys bicycling, dirt biking, hunting, and spending time with his family.
Steve often speaks to groups of farmers to help them learn better techniques and strategies for marketing their production and managing their risk.