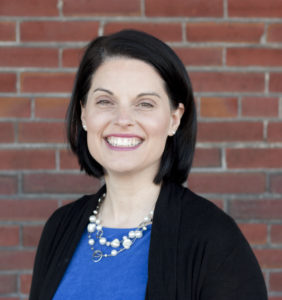 Kristin Backhaus is a marketing advisor at Sciota Trading, Ltd. who advises farmers on how to market their crops and livestock.
Kristin grew up in Decatur, Ill., and graduated from ­­ Millikin University in 1996. She worked as a grain facilitator at Archer Daniels Midland for eight years, then worked for Poet Biorefining for 10 years, and worked for West Central Co-Op for two years. She joined the advisors at Sciota Trading, Ltd. in 2015.
Kristin is married, and she and her husband farm in west-central Iowa. She enjoys singing for her church and caring for her rescue animals.
In addition to working with farmers, Kristin also works with commercial elevators, helping them improve efficiency and manage operations more effectively.